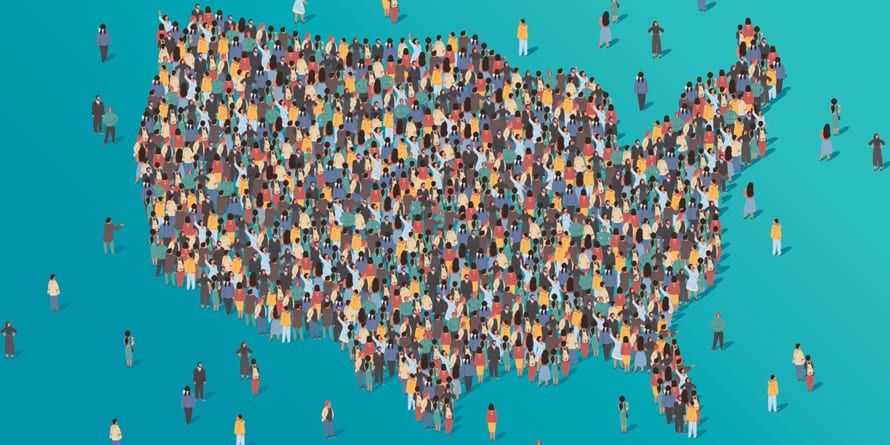 스노호미시 카운티와 아일랜드 카운티에는 이민자와 난민들에게 서비스를 제공하는 커뮤니티 단체들이 많이 있습니다. 이런 단체들은 취업 교육, 번역 서비스, 법률 지원 및 지원 단체를 찾는 데 도움을 줄 수 있습니다. 
난민 및 이민자 서비스 노스웨스트(Refugee and Immigrant Services Northwest) – 난민 및 이민자 서비스 노스웨스트는 스노호미시 카운티와 아일랜드 카운티의 난민과 이민자들에게 40개 언어로 지원을 제공합니다. 이곳은 고용 및 훈련 지원, 이민 및 귀화 서비스, 학부모 및 학교 지원, 통역 및 번역 서비스 등의 프로그램을 제공합니다. 
노스웨스트 이민자 권리 프로젝트(Northwest Immigrant Rights Project) – 노스웨스트 이민자 권리 프로젝트는 워싱턴 주의 이민자들이 미국 이민 시스템을 통해 합법적인 이민자 지위를 얻을 수 있도록 돕습니다. 그들은 이민 신분에 관계없이 이민자, 망명 신청자 및 난민에게 직접적인 법률 서비스를 제공합니다. 
스노호미시 카운티 이민자 및 난민 서비스(Snohomish County Immigrant and Refugee Services) – 스노호미시 카운티는 카운티 내 이민자와 난민들에게 도움이 될 수 있는 웹 사이트 목록을 만들었습니다. 일부 리소스는 스노호미시 카운티 밖에서도 사용할 수 있습니다. 
이민법 지원(Immigration Law Help) – 미국 전역의 이민자들을 위한 법률 지원을 찾을 수 있습니다. 필요한 법률 지원을 종류별로 검색할 수 있으며 ESL, 의료 서비스 및 사회 서비스와 같은 비법률 서비스도 검색할 수 있습니다. 
워싱턴 법률 지원(Washington Law Help) – 워싱턴 법률 지원은 미국 시민 되기, 이민자를 위한 공공 혜택, 건강 보험, 미국에서 일하기 등에 관한 자료와 기사를 모아 놓은 곳입니다. 
워싱턴 211(Washington 211) – 211로 전화하거나 이 웹 사이트에서 난민 정착 서비스, 이민자/난민 지원 단체, 이민자/난민 고용 서비스 및 현금 지원 프로그램 등 다양한 필요 사항에 대한 지원 서비스를 검색하십시오.