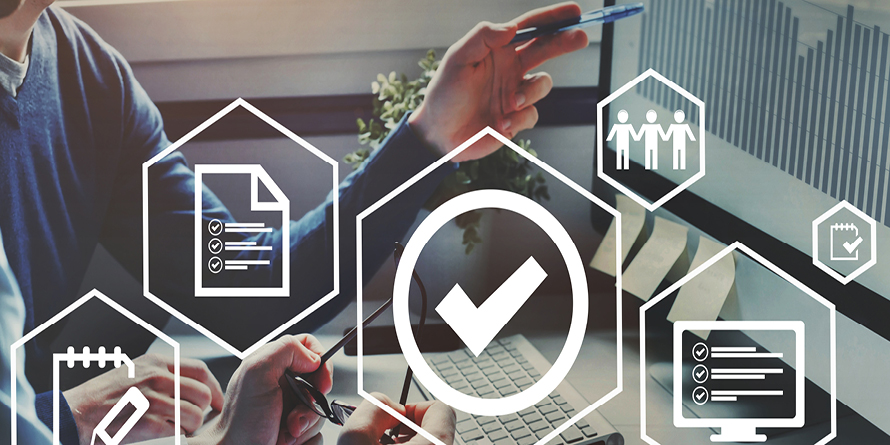 Are you interested in an IT career but don't know where to start? Would an IT credential like CompTIA A+ help you find new opportunities? We want to help open doors to the IT jobs in our area by inviting you to study with us to get your CompTIA A+ certification.
Online applications for Sno-Isle Libraries' CompTIA A+ training program are open now through Feb. 12. 
If admitted to this program, you will receive study materials, exam vouchers, and peer support. We will help you prepare to pass two exams for CompTIA A+ certification. This program will be offered entirely online.
Orientation sessions will be held the last week in February, and we will begin studying the first week in March. We expect to finish this program in August.
More information about this program can be found on our application. If you have questions, please contact us.