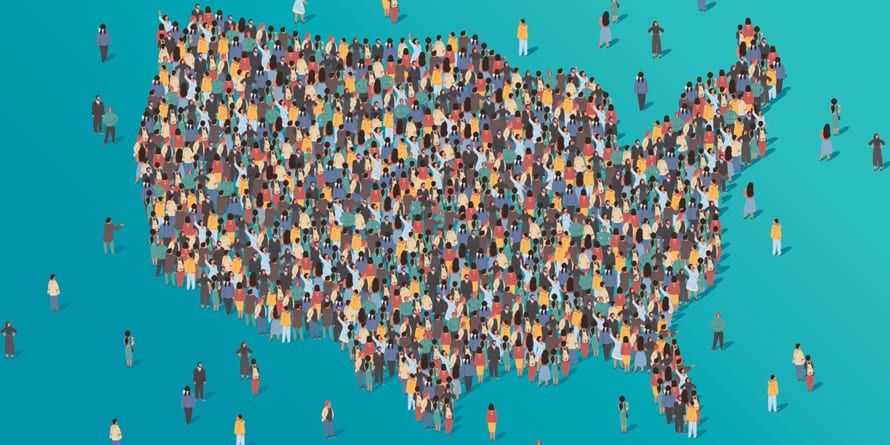 In Snohomish and Island Counties, there are many community organizations that provide services to immigrants and refugees. These organizations can help you find employment training, translation services, legal assistance, and support groups.
Refugee and Immigrant Services Northwest – Refugee and Immigrant Services Northwest serves refugees and immigrants in Snohomish and Island Counties and offers support in 40 languages. Their programs include support for employment and training, immigration and naturalization services, support to parents and schools, and interpretation and translation services.
Northwest Immigrant Rights Project – Northwest Immigrant Rights Projects helps immigrants in Washington State navigate the United States immigrant system to obtain legal immigrant status. They provide direct legal services to immigrants, asylum-seekers, and refugees, regardless of immigration status.
Snohomish County Immigrant and Refugee Services – Snohomish County has curated a list of websites that may be helpful to immigrants and refugees in Snohomish County. Some resources are available outside of Snohomish County.
Immigration Law Help – Find legal assistance for immigrants around the United States. You can search by the kind of legal assistance needed, and also search for non-legal services such as ESL, health services, and social services.
Washington Law Help – Washington Law Help has collected resources and articles about becoming a United States Citizen, public benefits for immigrants, health insurance, working in the United States, and more.
Washington 211 – Dial 2-1-1 or search this website for support services for a wide variety of needs, including refugee resettlement services, immigrant/refugee support groups, immigrant/refugee employment services, and cash assistance programs.
Recursos comunitarios para inmigrantes y refugiados
Ресурсы для сообществ иммигрантов и беженцев