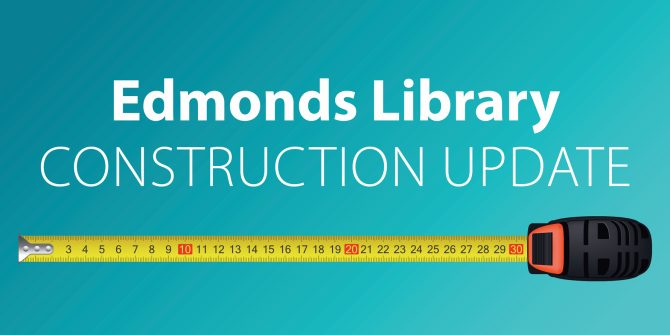 Construction is underway! We are taking measure of our progress and will provide you with updates on the construction progress and exciting new features.
Construction updates as of July 19, 2023
The large new meeting room and Zoom space were framed out.
HVAC ducts were cleaned and updated for better air quality.
Flooring and masonry were cleaned and prepared.
Lobby renovations were completed by the City of Edmonds.
Construction highlights as of June 20, 2023
The ceilings have been removed to create a bigger, brighter space with better sight lines.
The framing work has begun and the new meeting room will start taking shape soon.
Demolition is complete.