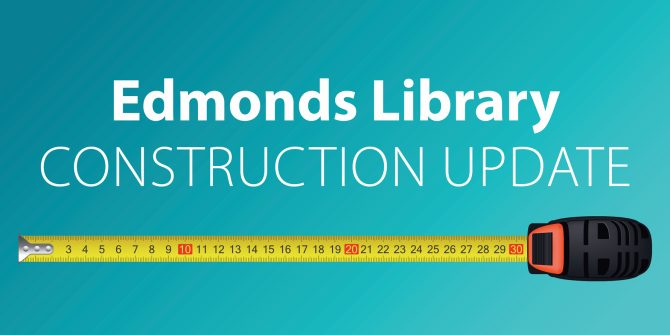 Construction is underway! We are taking measure of our progress and will provide you with updates on the construction progress and exciting new features.
What's Happening:
October 2023: Work continues on carpentry, plumbing, painting, and electrical work.
July 2023:  Framing for meeting rooms completed, HVAC improvements made, flooring & masonry prepared. The City of Edmonds completed lobby renovations.
June 2023: Removed ceilings, began meeting room framing, completed demolition.