Sno-Isle Libraries will help grant writers learn more about their field with Introduction to Proposal Writing, an online class scheduled for 10 a.m. Wednesday, May 19.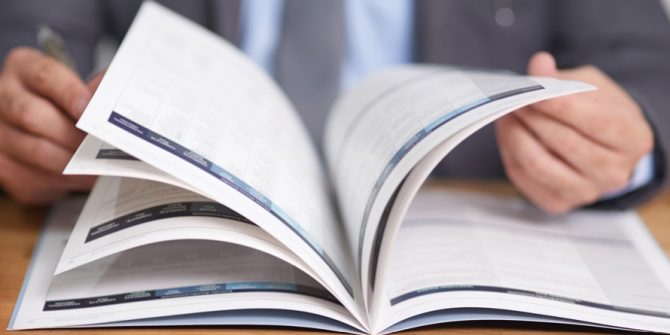 In this class, Lori Guidry, Network Engagement Manager for Candid West, will provide an overview of how to write a standard project proposal to a foundation. Students will learn the basic elements of a proposal, the "dos" and "don'ts" of writing and submitting a proposal, and how to follow up whether the answer is yes or no. 
"When it comes to proposal writing, funders have different requirements, but most are looking for the same thing – an understanding of what you're trying to accomplish and how it will make the world a better place," Guidry said. 
The class requires advance registration and creation of a free Candid Learning account. A link to create a Candid Learning account is included with the class registration link. 
Marysville Library Assistant Manager Jill Wubbenhorst brought the class back due to popular demand. 
"The class registration maxed out when it was offered in March and by request, we are offering it again," she said. 
The previous Introduction to Proposal Writing was the first time the library hosted a class led by Candid, Wubbenhorst said. Participants came from far beyond the Sno-Isle Libraries service area. 
"There were more than 50 participants from the U.S. and Canada, Uganda, Pakistan and Saudi Arabia," she said. "Folks joined in from 13 other states, along with 30 people from Snohomish and Island counties. It was a global learning and networking event, representing a wide variety of nonprofits." 
Two students from the March class shared their positive experiences with Wubbenhorst. 
"This has been an incredible course! Thank you for providing such a thorough look at proposal writing. Clear and Concise!" 
"Well done, practical information in a nicely organized workshop." 
Sno-Isle Libraries is a member of Candid's Foundation Information Network, hosted at the Marysville Library since 2013.