Looking for employment during a time of so much change is a job all by itself.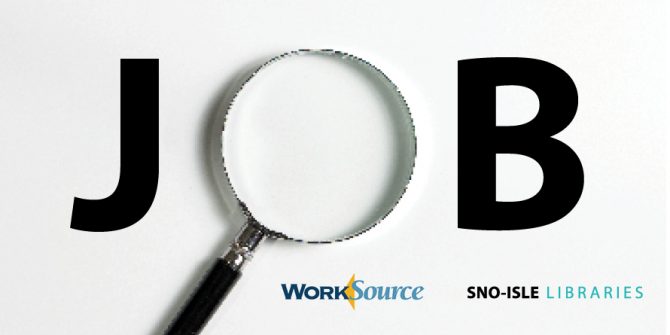 To help job-seekers, WorkSource Everett and Sno-Isle Libraries are partnering on a new collaborative virtual workshop called Riding the Waves of Career Change.
"So many people are experiencing so much personal change right now, including losing their careers," said Jean Nash, Strategies for Success Instructor with WorkSource Everett. "We created this workshop to help them process this change and gain the tools they may need to move forward in their career-development plans.".
Workshop enrollment is open now with the first virtual workshop scheduled for 1-3 p.m. Thursday, Feb. 11. This workshop will count as an in-person job search activity.
The workshop is aimed at helping attendees develop the skills and personal resiliency needed to carry them through the job search.
Attendees will learn to use labor-market data sources to help inform job searches and/or career changes. Interactive discussions and activities will help identify transferrable, in-demand skills, and attendees can explore ways to stay adaptable in the current job-market.
The goal is that attendees will gain access to practical job-search tools that will make for a smooth and positive transition to employment.
(Additional resources for job-seekers are available at www.worksourcewa.com and www.workforcesnohomish.org.)