The City of Lake Stevens is moving forward with its plans to revitalize the downtown area and North Cove Park, opens a new window, so city officials have asked Sno-Isle Libraries to vacate its current Main Street location by May 23.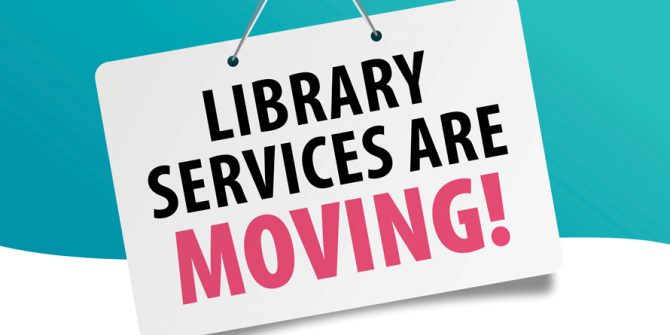 Work is underway to convert the city's former police station to provide temporary library service to the Lake Stevens community, but renovations aren't expected to be finished until the early fall.
What to do until then?
"With support from the City of Lake Stevens, an interim service solution has been developed," Lake Stevens Library Manager Lindsay Hanson said. "Sno-Isle Libraries will offer a temporary 'pop-up' library at the city's Lundeen Park until work is finished at the former police station."
The pop-up library will let customers pick up holds, return items, register for library cards and participate in Sno-Isle Libraries' Summer Reading program. Services will be available from 10 a.m.-6 p.m. Monday-Saturday, starting Monday, May 24.
Sno-Isle Libraries is committed to partnering with the growing Lake Stevens community to determine the best way to deliver world-class library service, Hanson said. During the transition to temporary service out of the Grade Road location, Sno-Isle Libraries will continue to explore other opportunities to provide library service to Lake Stevens in the future.
To stay up to date on the latest developments, visit sno-isle.org/FutureLakeStevensLibrary.