Just in at Edmonds Library
Are you a lifelong learner? Our busy brains need activity & we offer no end of opportunities to flex your learning muscles.
Women's History Month celebrates the often overlooked contributions women have made to American history, society, and culture.
Edmonds Library Reopening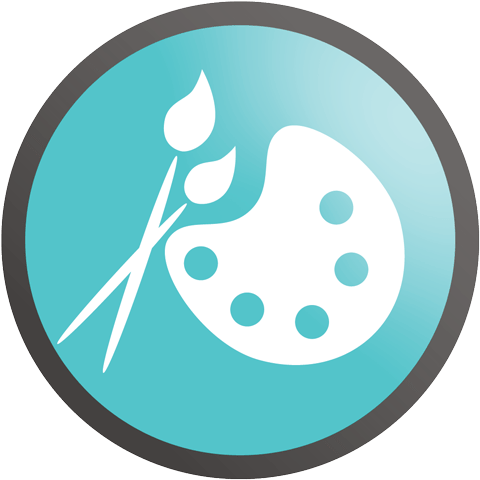 Built for you, inspired by you.
What's New
★ Sno-Isle Libraries will invest at least $2.5M in Edmonds Library renovations and modernization.
★ Our Edmonds Community will enjoy meeting space, study room, and enhanced children's areas.
★ On February 27, Sno-Isle Libraries Board of Trustees approved the annexation agreement.
★ On February 28, City of Edmonds Council approved the annexation agreement.
Edmonds Library to Reopen in Summer 2023
Sno-Isle Libraries anticipates welcoming our community back into their library at the beginning of summer 2023. Our Edmonds Library is the cornerstone of our thriving community, and it is our intent to open the library as soon as possible. We are using this unplanned occurrence as an opportunity to reimagine library services within the 17,000 square feet building footprint.
Edmonds Library Capital Planning Updates