Our Vision
Everyone in our community is connected to their library.
Our Mission
We engage and inspire our communities through equitable access to knowledge and resources.
Our Values
Community. Equity. Inclusion. Welcoming. Learning. Respect.
Our Goals
Enhance library services so that everyone can engage in experiences they value.
Create inspiring spaces so that customers and staff experience spaces that are welcoming, inclusive, easy-to-use, and support current and emerging library use.
Optimize library funding so that we can continue to be good stewards of our finances and work to secure additional private and state funds.
Invest in our people and organization so that we are resilient, equitable and regenerative and our staff have the support and resources they need.
2 counties | 800,000+ residents | 23 libraries | 450+ employees
Sno-Isle Libraries continues to embed equity, diversity, and inclusion into all facets of our organization. Key work in 2021 included the expansion of in-person, contact-free, and online services for greater access and to allow customers to connect their way: online, in-person, or with contact-free service.
— Lois Langer Thompson, Executive Director
15,743
LibChat, email, and text help sessions.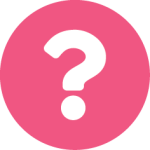 681
Book-a-librarian sessions for 1-1 help.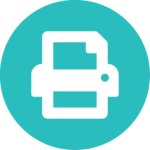 800, 336
Pages printed with remote printing.
1.47 million
Wi-Fi connections from library premises.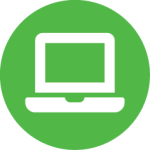 12,177
Laptop & Wi-Fi hotspot checkouts.