Our Vision
Everyone in our community is connected to their library.
Our Mission
We engage and inspire our communities through equitable access to knowledge and resources.
Our Values
Community ★ Equity ★ Inclusion ★ Welcoming ★ Learning ★ Respect
Our Goals
Enhance library services so that everyone can engage in experiences they value.
Create inspiring spaces so that customers and staff experience spaces that are welcoming, inclusive, easy-to-use, and support current and emerging library use.
Optimize library funding so that we can continue to be good stewards of our finances and work to secure additional private and state funds.
Invest in our people and organization so that we are resilient, equitable and regenerative and our staff have the support and resources they need.
2 counties | 800K+ residents | 23 libraries | 462 employees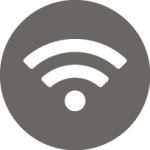 305,577
Wi-Fi Connections
from libraries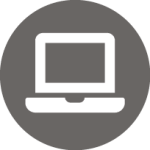 12,272
Laptop and Wi-Fi
hotspot checkouts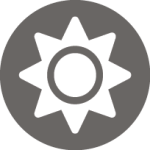 5,537
Summer Reading Finishers -
that's 2.3 million minutes read!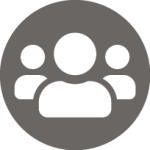 56,736
Attendees at 2,187
online and in-person events.
Over the last 60 years, Sno-Isle Libraries has remained true to the role of a public library while evolving with the world we live in to embrace new opportunities. You can check out a physical book or an eBook, a Discover Pass to visit state parks, a laptop and Wi-Fi hotspot, and access newspapers online - all with your library card. We will continue to find new ways to bring you the library you love.
— Lois Langer Thompson, Executive Director