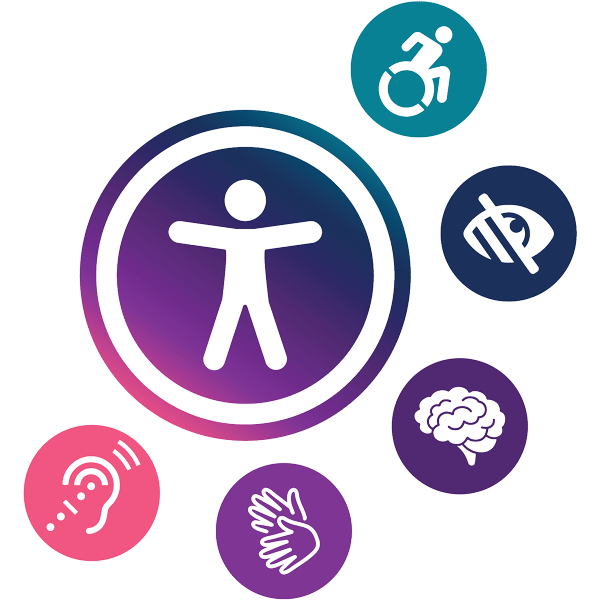 Sno-Isle Libraries is committed to providing equitable access to knowledge and resources for all members of our community. We want to make it easier for customers with disabilities to enjoy everything Sno-Isle Libraries has to offer across our public spaces, devices, materials, and more. This is your gateway to access accessibility services that can improve your library experience.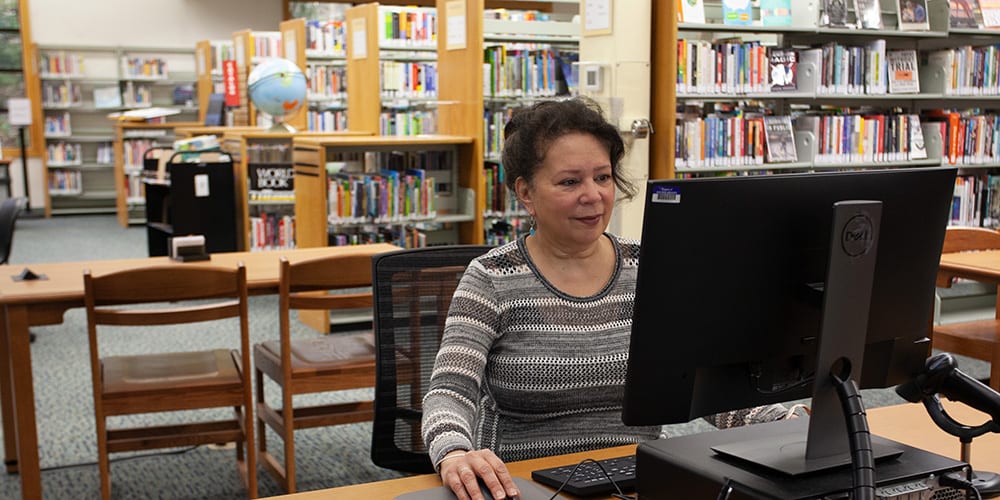 Available at All Locations
Available at Your Community Library
Select your community library to find more location-specific accessibility information.
Sno-Isle Libraries offers a wide variety of online resources. Many of our online resources contain features for accessibility.
Services & Features
Sign Language interpreters are available for library events. Please provide at least one week's notice for your request.
Are you unable to get to the library due to long-term disability or COVID-19 concerns? Apply for the Books by Mail program!
The Bookmobile provides library service to communities and customers who may face barriers to library access.