Just in at Mariner Library
Are you a lifelong learner? Our busy brains need activity & we offer no end of opportunities to flex your learning muscles.
Women's History Month celebrates the often overlooked contributions women have made to American history, society, and culture.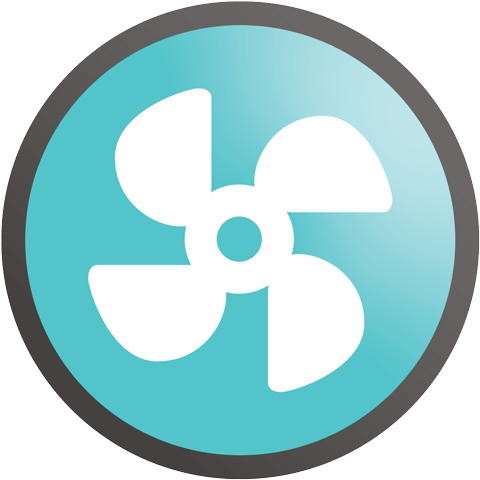 Built for you, inspired by you.
What's New
★ We are currently evaluating potential properties for the library and Mariner Community Campus.
★ Continuing engagement with local partners to discuss future collaboration opportunities.
Building a foundation for our growing community, starting with your library.
Sno-Isle Libraries opened the Mariner Library as a temporary location in 2017. The community's positive response to the library space led to a series of conversations with local partners  to reimagine what a permanent community library could be, leading to the creation of the Mariner Community Campus. The campus is an ongoing collaboration between many local agencies that aim to create a community gathering space.
Mariner Community Campus Capitol Planning Updates