Just in at Darrington Library
Are you a lifelong learner? Our busy brains need activity & we offer no end of opportunities to flex your learning muscles.
Women's History Month celebrates the often overlooked contributions women have made to American history, society, and culture.
Darrington Library Remodel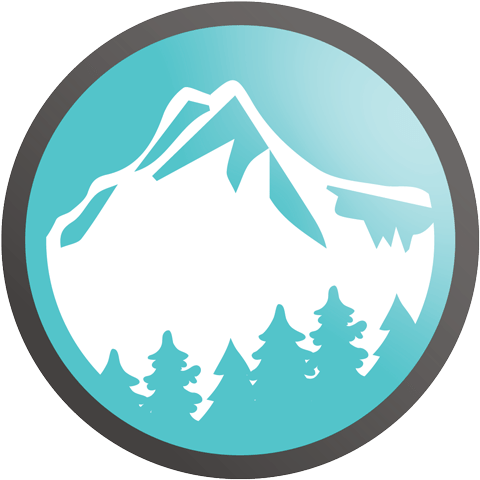 Built for you, inspired by you.
What's New
★ As of March 22, a temporary location opens at 1015 Seeman Street for continued access to library services during construction. The library will be closed March 20-21.
★ Take a look at the Darrington Library remodel design.
★ Tiger Construction has been selected as the vendor for construction.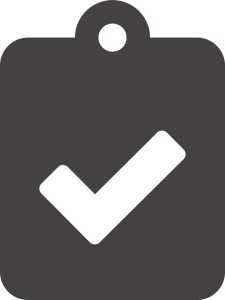 Reimagine Your Library
In collaboration with the Town of Darrington and our community, Sno-Isle Libraries has reimagined the Darrington Library to create a welcoming, inspiring space.
The remodel project has been awarded Washington's Library Capital Improvement Grant, and has matching funds from Sno-Isle Libraries, the Darrington Rural Partial County Library District, and the Sno-Isle Libraries Foundation.
Darrington Capitol Planning Updates