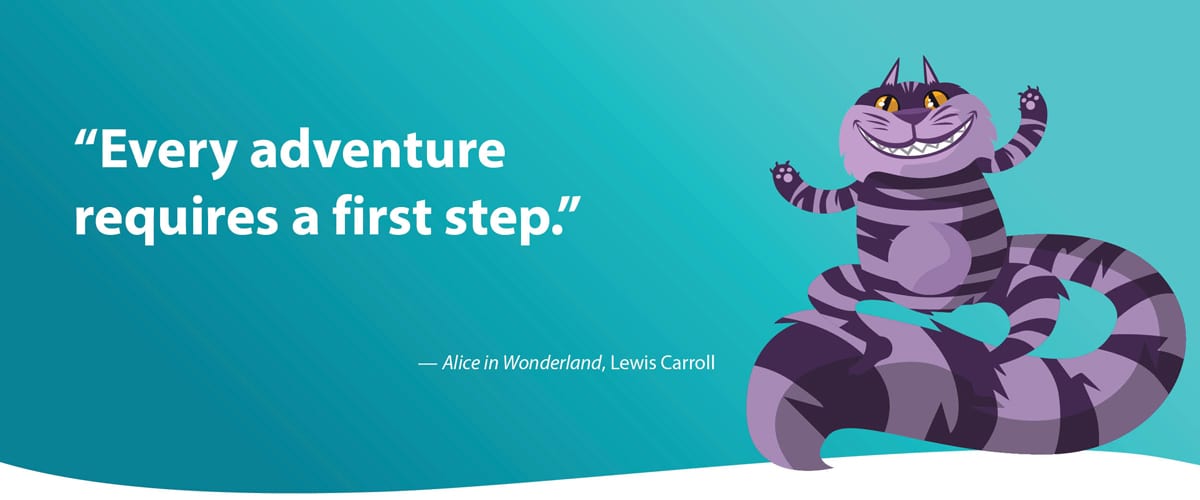 Thank you for updating your email preferences!
Sharing your interests will allow us to send you relevant reading and viewing materials, events, and resources.
Manage your preferences or identify new areas of interest at any time! Follow the quick links in the footer of any Sno-Isle Libraries email to update your settings.
Inspire your young learner to get excited about science with cool experiments they can do at home. Generally appropriate for ages 7-12.
These mysteries are made even harder to solve with the addition of fantastical worlds and magical happenings.
Awarded each year at the Annual World Fantasy Convention, these titles have been chosen as the top fantasy novels of the past 10 years.