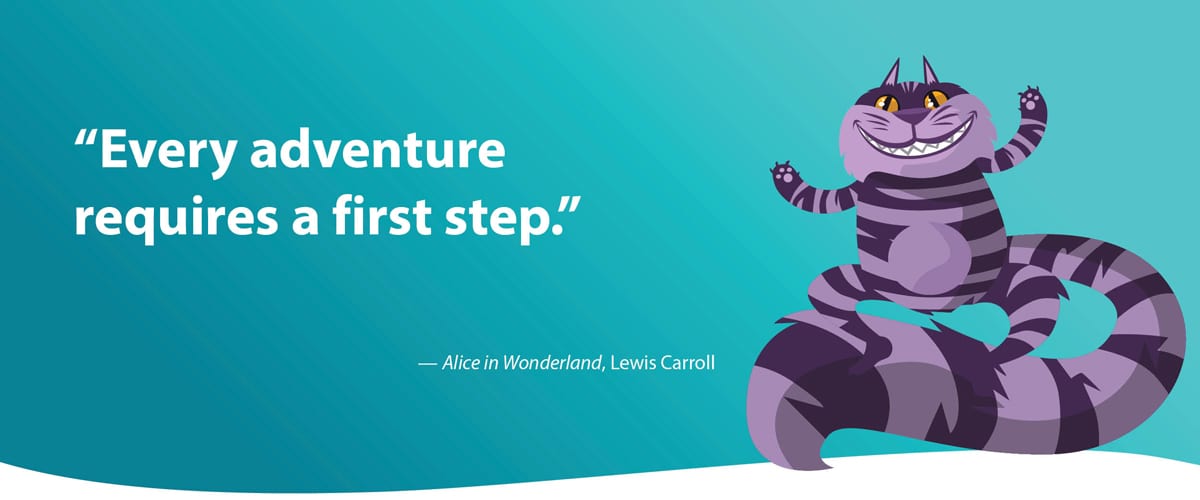 Thank you for updating your email preferences!
Sharing your interests will allow us to send you relevant reading and viewing materials, events, and resources.
Manage your preferences or identify new areas of interest at any time! Follow the quick links in the footer of any Sno-Isle Libraries email to update your settings.
Here are some picture books to take vehicle-loving kids on exciting and unexpected rides.
These heart-pounding stories follow teens attempting to get out of unthinkable situations. Survival won't be easy—or even guaranteed.
Enjoy pictorial books that highlight the fluffy, finned, and flying friends that enrich our lives every day.