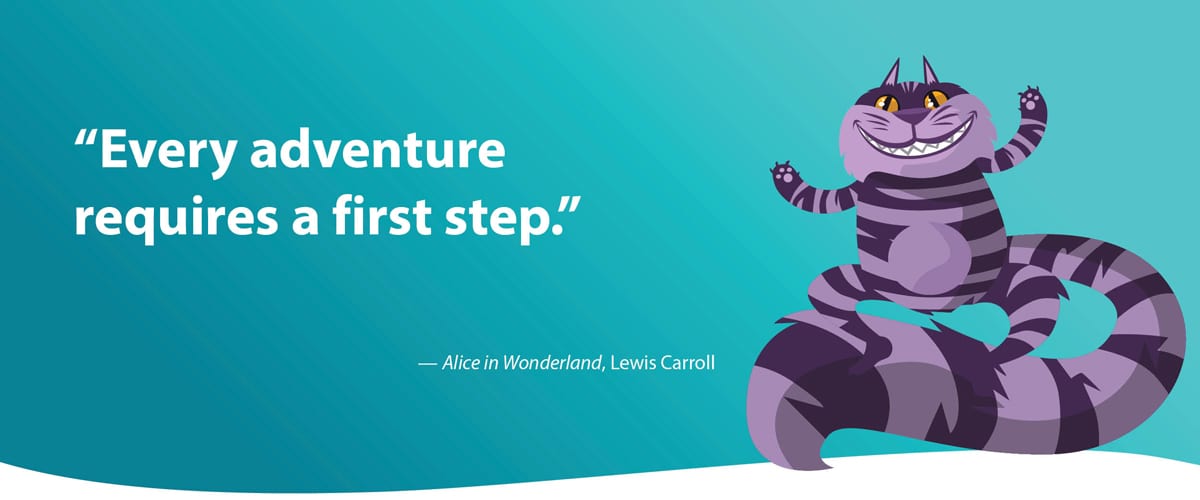 Thank you for updating your email preferences!
Sharing your interests will allow us to send you relevant reading and viewing materials, events, and resources.
Manage your preferences or identify new areas of interest at any time! Follow the quick links in the footer of any Sno-Isle Libraries email to update your settings.
Introduce young children to the early math concepts of shapes. Developmentally appropriate for children ages 2-5.
Enjoy the movies and television shows featuring this year's line-up of guests at Emerald City Comic-Con!