Just in at Langley Library
Are you a lifelong learner? Our busy brains need activity & we offer no end of opportunities to flex your learning muscles.
Women's History Month celebrates the often overlooked contributions women have made to American history, society, and culture.
Built for you, inspired by you.
What's New
★ The Langley Library remodel is approved to move forward with city staff on permitting. On February 6, City of Langley staff and Sno-Isle Libraries presented a briefing on the proposed Langley Library remodel design to the City of Langley Council.
★ On January 18, the City of Langley's Design Review Board recommended approval of the design plan as presented. The covered bike rack is supported but will be explored further.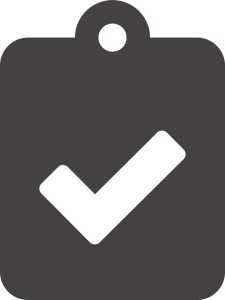 Revitalize Your Library
The Langley Library is a 100-year-old historical site. The 3,600 square foot building is owned by the City of Langley, and Sno-Isle Libraries is collaborating with the city to revitalize the Langley Library while preserving its heritage.
With the support of the City of Langley, Sno-Isle Libraries was awarded a $700,000 WA State Library Capital Improvement Grant to Improve accessibility and energy efficiency while preserving the historic nature of the library building by June 30, 2023.
Darrington Capitol Planning Updates