Just in at Langley Library
Tell us what you like to read and get your very own custom reading list with personalized book and movie suggestions from library staff.
Instantly access nine great ebook and streaming audibook titles as our gift to you this December. No holds, no waiting!
Staff have shared their favorite books and movies released in 2023. Now it's your turn to vote for your favorite titles of the past year!
Built for you, inspired by you.
What's New
★ Bidding process complete, and a construction contract is in the works.
★ Permitting with the City of Langley is in process.
★ Planning for library services during construction.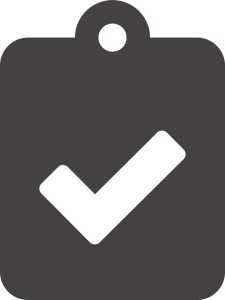 Revitalize Your Library
The Langley Library is a 100-year-old historical site. The 3,600 square foot building is owned by the City of Langley, and Sno-Isle Libraries is collaborating with the city to revitalize the Langley Library while preserving its heritage.
With the support of the City of Langley, Sno-Isle Libraries was awarded a $700,000 WA State Library Capital Improvement Grant to Improve accessibility and energy efficiency while preserving the historic nature of the library building by June 30, 2023.
Darrington Capitol Planning Updates
The latest on the Langley Library remodel to improve accessibility and energy efficiency while preserving the building's history.
Sno-Isle Libraries is excited to announce Kaley Costello as our new Langley Library manager.