Closed
until 10:00am today
---
Monday 
10:00AM - 7:00PM
Tuesday 
10:00AM - 7:00PM
Wednesday 
10:00AM - 7:00PM
Thursday 
10:00AM - 7:00PM
Friday 
10:00AM - 6:00PM
Saturday 
10:00AM - 6:00PM
Sunday 
Closed
520 128th St SW Suites A9 A10
Everett, WA 98204
About Mariner Library
24/7 book drop
Air conditioning
Automated external defibrillator
Bike rack
First aid kit (available from staff)
Parking lot
Self-checkout stations
Sharps disposal container
Water bottle filling station
Water fountain

Language collections: Chinese, Japanese, Korean, Russian, Spanish, & Vietnamese

Contact-free services.

2 accessible parking spaces.

Parking lot is level and sidewalks have multiple curb cuts leading to main entrance.

Main entrance doors are automated.

Materials are consistently shelved on bottom shelves.

Some materials are shelved above 4 feet high in Adult and Teen sections of the library.

1 accessible self-checkout station.

Ergonomic front desk that can be lowered or raised as needed.

No desktop computer stations available. Laptops are available for checkout, please ask staff for assistance.

Learn more about accessibility at Sno-Isle Libraries.

Normal 0 false false false EN-US X-NONE X-NONE /* Style Definitions */ table.MsoNormalTable {mso-style-name:"Table Normal"; mso-tstyle-rowband-size:0; mso-tstyle-colband-size:0; mso-style-noshow:yes; mso-style-priority:99; mso-style-parent:""; mso-padding-alt:0in 5.4pt 0in 5.4pt; mso-para-margin-top:0in; mso-para-margin-right:0in; mso-para-margin-bottom:8.0pt; mso-para-margin-left:0in; line-height:107%; mso-pagination:widow-orphan; font-size:11.0pt; font-family:"Calibri",sans-serif; mso-ascii-font-family:Calibri; mso-ascii-theme-font:minor-latin; mso-hansi-font-family:Calibri; mso-hansi-theme-font:minor-latin; mso-bidi-font-family:"Times New Roman"; mso-bidi-theme-font:minor-bidi;}
Sep 26th | 3:00pm - 6:00pm
Free bike repairs by volunteer bike mechanics from Sharing Wheels Community Bike Shop!
Sep 26th | 6:00pm - 6:45pm
Enjoy stories, songs, rhymes and creative activities together as a family to prepare for the wonder of reading.
Sep 30th | 10:30am - 11:30am
¡Acompáñenos a La Hora del Cuento con Ana! Vengan listos para cantar y disfrutar cuentos y rimas.
Just in at Mariner Library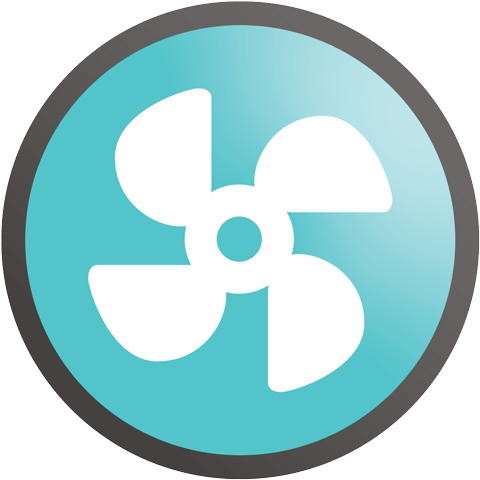 Built for you, inspired by you.
What's New
★ We are currently evaluating potential properties for the library and Mariner Community Campus.
★ Continuing engagement with local partners to discuss future collaboration opportunities.
Building a foundation for our growing community, starting with your library.
Sno-Isle Libraries opened the Mariner Library as a temporary location in 2017. The community's positive response to the library space led to a series of conversations with local partners  to reimagine what a permanent community library could be, leading to the creation of the Mariner Community Campus. The campus is an ongoing collaboration between many local agencies that aim to create a community gathering space.
Mariner Community Campus Capitol Planning Updates
Sno-Isle Libraries & Everett Housing Authority have signed a Memorandum of Understanding to begin efforts on development.
The new library will be at the heart of the Mariner Community Campus.