Closed
until 10:00am today
---
Monday 
10:00AM - 6:00PM
Tuesday 
10:00AM - 6:00PM
Wednesday 
10:00AM - 6:00PM
Thursday 
10:00AM - 6:00PM
Friday 
10:00AM - 6:00PM
Saturday 
10:00AM - 6:00PM
Sunday 
Closed
1005 Cascade St | PO Box 25
Darrington, WA 98241-0025
About Darrington Library
24/7 book drop
Air conditioning
Automated external defibrillator
Ballot box
Bike rack
First aid kit (available from staff)
Parking lot
Self-checkout stations
Sharps disposal container
Single-stall all-gender restroom
Water bottle filling station
Water fountain

Bike lock checkout
Language collections: Chinese, Japanese, Korean, Russian, & Spanish

Visit room reservations for more information and to book a meeting room.

Available Equipment:

1 display.
HDMI and VGA inputs.
Bluetooth audio input.
Microphones for room amplification.

1 van-accessible parking space.

Main entrance doors are automated.

Materials are sometimes shelved on bottom shelves.

Some materials are shelved above 4 feet high in all sections of the library.

2 accessible self-checkout stations.

West emergency exit is not accessible.

Learn more about accessibility at Sno-Isle Libraries.
Darrington Library Remodel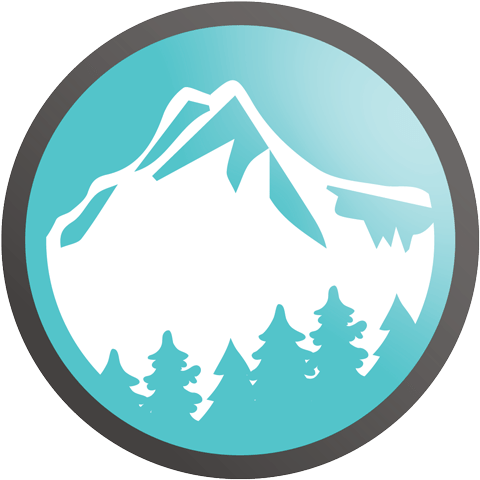 Built for you, inspired by you.
What's New
★ Selecting a vendor for construction.
★ Coordinating a pop-up library for continued access to library services during construction.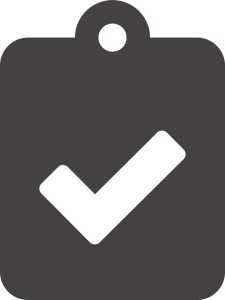 Reimagine Your Library
In collaboration with the Town of Darrington and our community, Sno-Isle Libraries has reimagined the Darrington Library to create a welcoming, inspiring space.
The remodel project has been awarded Washington's Library Capital Improvement Grant, and has matching funds from Sno-Isle Libraries, the Darrington Rural Partial County Library District, and the Sno-Isle Libraries Foundation.
Darrington Capitol Planning Updates
Darrington Library & Featured Events
Just in at Darrington Library