---
Monday 
9:00AM - 8:00PM
Tuesday 
9:00AM - 8:00PM
Wednesday 
9:00AM - 8:00PM
Thursday 
9:00AM - 8:00PM
Friday 
10:00AM - 6:00PM
Saturday 
10:00AM - 6:00PM
Sunday 
1:00PM - 5:00PM
650 Main St
Edmonds, WA 98020-3056
Edmonds Library Reopening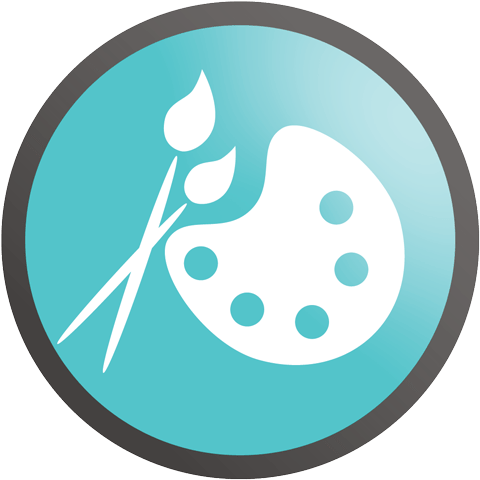 Built for you, inspired by you.
What's New
★ On January 10, Sno-Isle Libraries presented at Edmonds City Council Public Safety, Planning, Human Services and Personnel Committee.
★ Collaborating with the City of Edmonds to define and finalize the project scope.
★ Ride the elevator up to the Edmonds Library Pop-up! The lobby bathrooms are also available for use.
Edmonds Library to Reopen in Summer 2023
Sno-Isle Libraries anticipates welcoming our community back into their library at the beginning of summer 2023. Our Edmonds Library is the cornerstone of our thriving community, and it is our intent to open the library as soon as possible. We are using this unplanned occurrence as an opportunity to reimagine library services within the 17,000 square feet building footprint.
Edmonds Library Capital Planning Updates
Just in at Edmonds Library