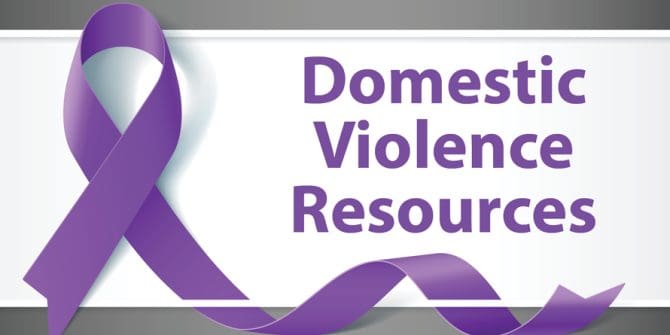 Intimate partner violence has dramatically increased during the COVID-19 pandemic. Whether you have experienced domestic violence, know someone who has, or are looking for more information; find resources that can help.
Links & Resources
The National Domestic Violence Hotline
1-800-799-7233 (also en Español)
1-800-787-3224 (TTY)
1-855-812-1001 (Videophone)
Washington State
Washington State Coalition Against Domestic Violence
Washington State Courts: Domestic Violence Information
Legal resources for victims of domestic violence.
Washington LawHelp
Legal resources and directory of organizations that can provide legal assistance.
Snohomish County
Domestic Violence Services of Snohomish County
Call the 24-Hour Hotline: 425-25-ABUSE (425-252-2873) for: Support groups, emergency shelter, legal advocacy, and domestic violence education.
Snohomish County Domestic Violence Resources
Island County
Citizens Against Domestic Violence (CADA)
24-Hour Crisis Line: 360-675-2232 or 800-215-5669
Island County Prosecutor: Domestic Violence Resources
Oak Harbor City Attorney's Office: Domestic Violence
BookList
Domestic Violence Awareness includes books on the issue of domestic violence in our society, and memoirs that share the powerful stories of survivors.